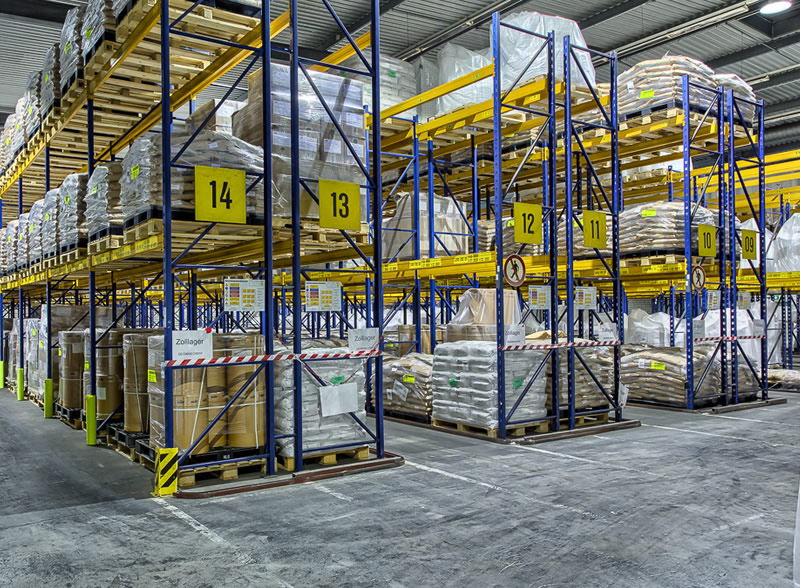 Incomplete or incorrectly completed customs documents often cause significant delays in customs handling and thus also unnecessary additional costs. Save valuable time and your resources – leave the handling of your customs formalities to us!
Settling all customs formalities is our strength and another focus of our daily business. As one of the users of the customs handling system ATLAS in the area of the main customs office Krefeld, we have built a trustful collaboration with the customs authorities since 2007. This ensures the customs handling of your incoming and outgoing flow of goods without any problems, taking into account all applicable regulations and possible import and export bans.
We will take care of the preparation of all documents!
Import of goods:
– release for free circulation including customs handling and payment of taxes
– customs handling from inward processing arrangements
– customs handling to the customs and tax warehouse
Warehousing of goods:
– maintenance of a customs and tax warehouse
Use our open tax warehouse (type C) and leave your stored goods with us duty unpaid until they are up for sale or shipment. For stored goods from third countries, duties will thus only become due when they are actually resold.
As an authorised consignee we can directly accept consignments of your goods, they do not have to be presented at the office of destination.
Export of goods:
– creation of export declarations to the customs office as well as all additionally required export documents like ATR, T2L or INF3
– re-export from a customs or tax warehousing process
– customs clearance from outward processing arrangements
Further services
– application to the Chamber of Commerce and Industry for certificates of origin and invoice authentication
– creation of IMO documents as transport documents for hazardous goods in maritime transport
– Intrastat declarations
The Intra-Community Trade Statistics (Intrastat) record the actual intra-community trade between the member states of the European Community. Any exporter or contractual partner located in Germany is generally obliged to deliver the Intrastat declaration.
However, maintaining comprehensive statistics costs time. Leave your electronic Intrastat declaration to us – we are happy to help you, competently and reliably, leaving you more time for your core business!