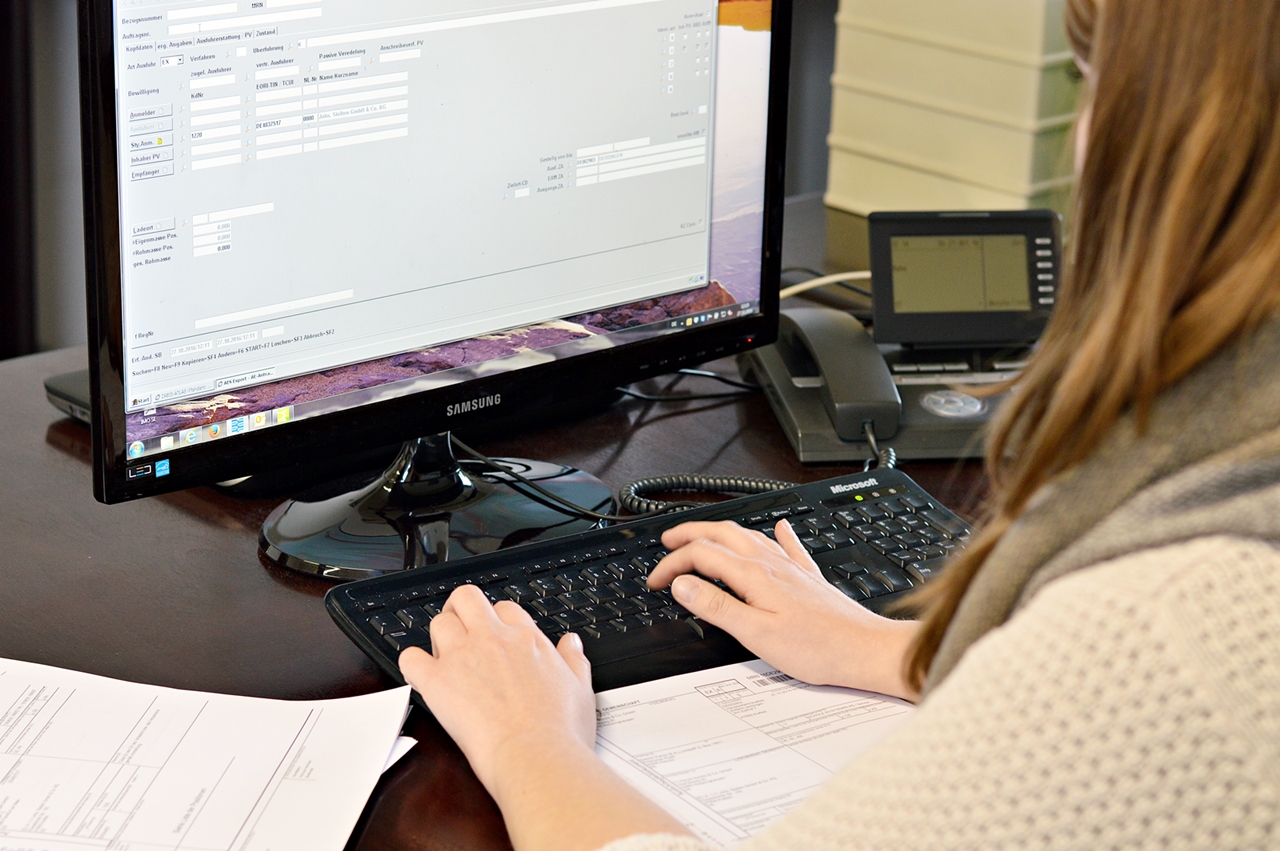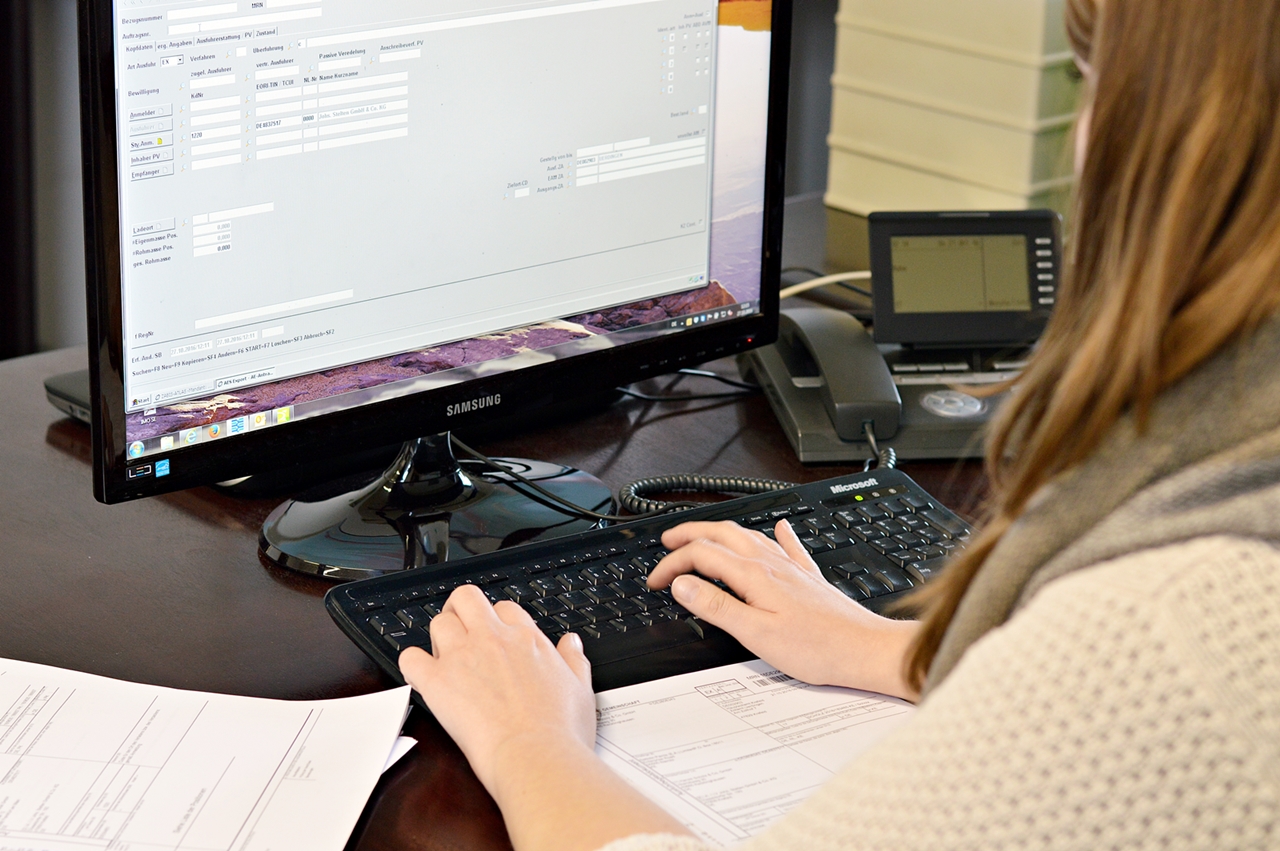 The Intra-Community Trade Statistics – abbreviated INTRASTAT or ICTS – record the actual intra-community trade between the member states of the European Community. Before the completion of the single European market, data for these statistics were collected from customs handling (customs application and export declaration).
INTRASTAT is based on EU regulation no. 638/2004, dated 1st January 2005, on the community statistics relating to the trading of goods between member states and replaces the previous EEC regulation no. 3330/91. Together with EU regulations no. 1901/2000 and no. 1917/2000, it regulates the EU-wide minimum standards of trade data collection.
The INTRASTAT declarations help to provide e.g. current data on Germany's intra-community trade. Any exporter or contractual partner located in Germany is generally obliged to deliver the INTRASTAT declaration.
Legal basis
All trade of goods is captured, not only trade in the classic sense. In general, all goods transported from one member state to another member state are subject to be reported to INTRASTAT. This includes transactions without transfer of ownership, like e.g. rental and leasing. Repairs were also subject to report in Germany until 2006. Since January 2007, however, repair and maintenance work has been considered negligible for declarations to INTRASTAT.
From a volume of deliveries from EUR 500,000 upwards for shipments and/or EUR 800,000 upwards arising from earnings, INTRASTAT declarations to the German Federal Statistical Office have to be made. If this threshold is exceeded only during the current calendar year, the obligation to report begins with the month in which this threshold is exceeded. The delivery of these INTRASTAT declarations is mandatory in all EU member states.
Our offer
The INTRASTAT declaration is made by the 10th working day after expiry of the month under report. The declarations have to be made electronically and are randomly checked for their accuracy by the Federal Statistical Office, using other countries' export reports but also the preliminary turnover tax returns filed by companies.
However, maintaining comprehensive statistics costs time. Since the introduction of INTRASTAT, Johs. Stelten GmbH & Co. KG has generated corresponding declarations for its customers as a declaring third-party, continuously and in due time.
Leave your electronic INTRASTAT declaration to us. We are happy to support you, competently and reliably, leaving you more time for your core business!